Eat, Drink, Love Italian. The Filling Station Pizza Cafe and Bar offers Birmingham simply the best!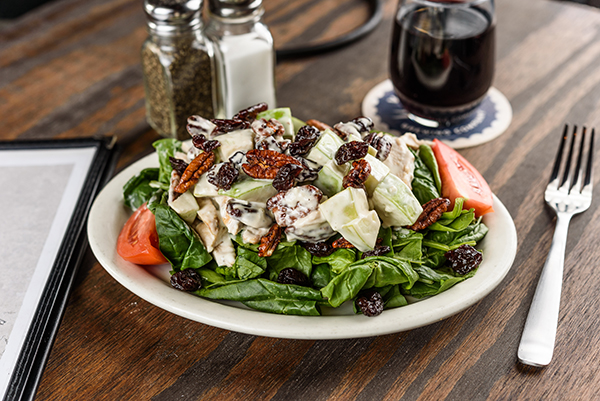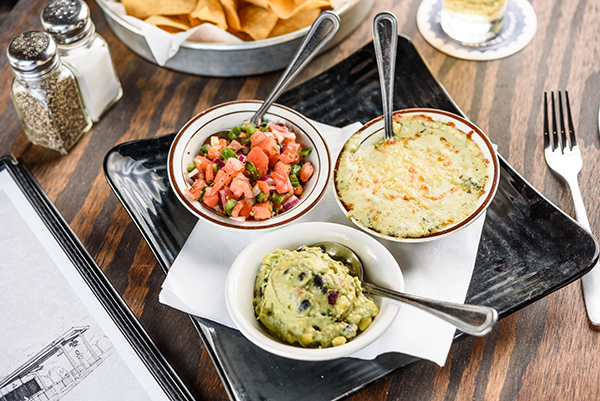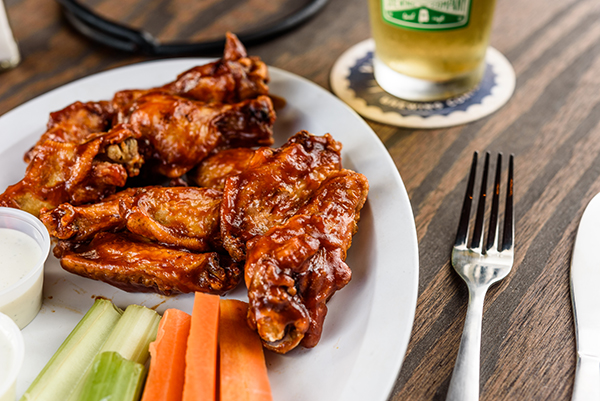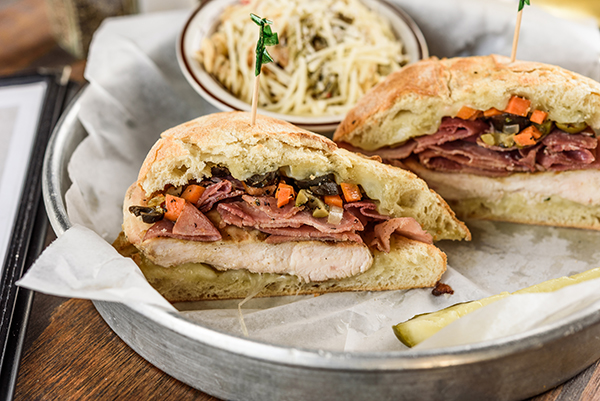 From pizza and pasta to sandwiches and desserts, we provide a superior dining experience at a tremendous value to our customers.
Join us on our patio for live music, dining outdoors with friends or enjoying the sunset and a pint with your pup.
Located in the vibrant Crestwood neighborhood of Birmingham, The Filling Station has become a local favorite. Grab some friends, and come check us out. We're probably the best pizza you'll ever eat!
Arrive on empty, leave on full!